
Save on Cost
Our units cost up to 50% less then the competition & are designed to have a lower long term operating cost.
⚒
Easy Maintaince
Designed with the end user in mind, Puromax systems are easy to maintain for even those with little knowledge.
💧
Save Water
With the best technology available we have engineered our untis to use to up to 40% less water then the industry average.
🔋
Save Energy
Puromax units consume up to 33% less energy then other leading brands.
When it has to be pure, take it to the Max.

We engineer and design high grade reverse osmosis and water filtration systems for both residential and commercial use.
Save money & the environment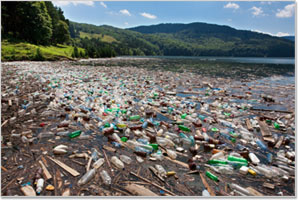 In 1976 Americans drank an average of 1.6 gallons of bottled water every year. Roughly 30 years later consumption increased to 30 gallons per person, according to the Earth Policy Institute — despite the fact that bottled water can cost anywhere from 240 to 10,000 times more than tap water, which is brought right to your home for pennies a gallon. Bottled water also creates its own share of pollution — the production of plastic bottles requires millions of barrels of oil per year and the transportation of bottled water from its source to stores releases thousands of tons of carbon dioxide.
Plastic bags and other plastic garbage thrown into the ocean kill as many as 1,000,000 sea creatures every year!
Resources:  http://www.sportscene.tv/our-world/ & http://homeguides.sfgate.com/
We make quality, clean water affordable.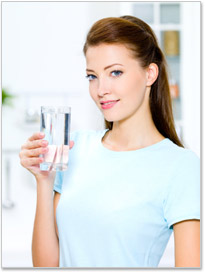 The quality of drinking water is on everyone's mind today. Bottled water sales have skyrocketed. Bottled water is expensive, inconvenient and of questionable quality. How do you get quality water from your own refrigerator and ice maker? How do you get quality water without breaking the bank or your back?


Puromax Delivers
Quality Water

that exceeds most bottled water!

Quality Water

for only pennies a gallon.

Quality Water

right at your fingertips.

Quality Water

for ice and prepared beverages.

Instructions and brochures are available for all our water filtration systems. View them on each product page, or click here to view the listing of PDF downloads.